Payroll Services in Torrance, CA
Every business, regardless of size, runs payroll. And for companies that need payroll services or a payroll company to help, they can turn to Account On Us.
At Account On Us, we have been working with businesses from setting up, running payroll, payroll taxes, and more. If you own or run a business in the Torrance, California area, then Account On Us can help.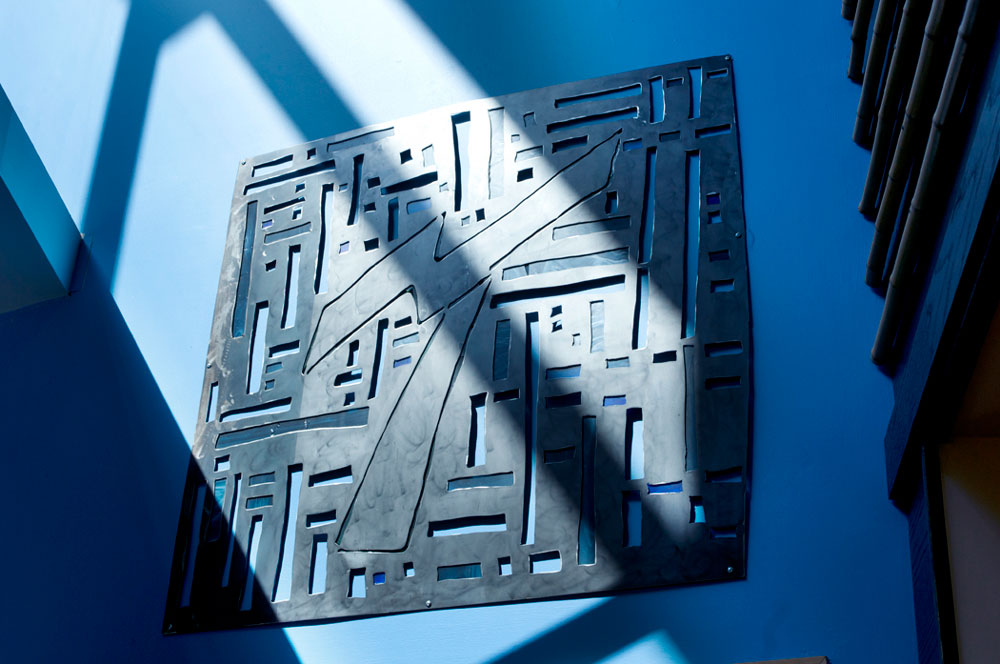 Small Business Payroll Services
Our team at Account On Us specializes in working with payroll systems for small businesses. Payroll is not only a necessary aspect of operating a business, it can also be time-consuming and problematic. The good news is there is professional and experienced help for all your payroll needs, questions, and solutions.
For more than four decades, we have delivered accounting, consulting, and payroll services to small businesses. For our customers, that is also four decades of experience and expertise we put to work for you and your company's payroll solutions.
From the tax aspect to the implementing or improving the reliability and efficiency of your payroll system, Account On Us can help. Don't fight payroll headaches, and don't spend hours trying to figure it out; let our experience and payroll expertise work for your business.
Payroll Manager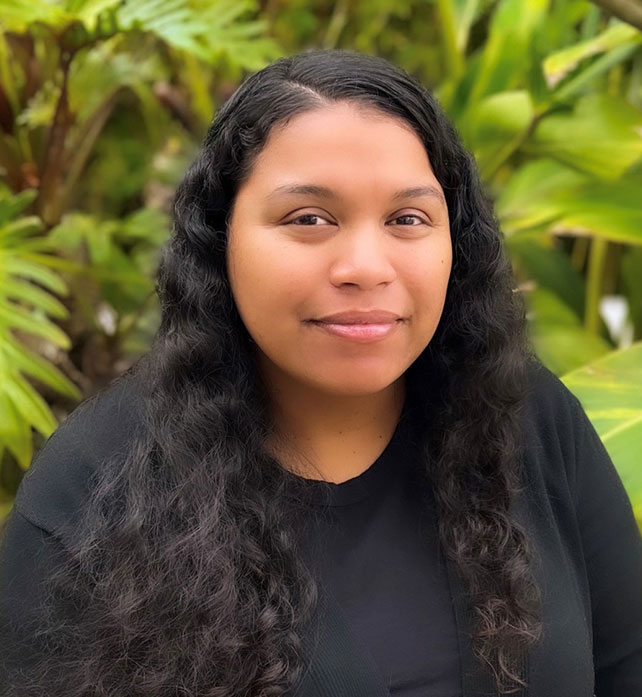 Leslie
Torrance, CA
2215 W. 190th St.
Torrance, CA 90504
Phone: (310) 323-1040
Fax: (310) 323-1144
For All Your Payroll Solutions
Are you trying to set up a QuickBooks payroll system? Then let our professional team of QuickBooks experts help.
Need to figure out how to calculate taxes for different employees? If you have questions, concerns or need help with your company's payroll, start with Account On Us.
We have been there and done that when it comes to payroll, and we look forward to taking the headache and hassle out of payroll for you. Additionally, our payroll services will also save you time – that is, time that you can put back into running your business.
You don't need to add a payroll specialist to your payroll, you need the effective and reliable payroll services of Account On Us. Contact us today to learn more about how we can improve your payroll system or to schedule a consultation today.