About Us
Ken Teshima
Right out of college, I started working for Arthur Young and Co. (now Ernst and Young) in the audit department. I quickly realized that my calling was not to serve "Big Business", but it was the small business person that won my heart. These are the hard working people who have families to raise, employees to support, and provide the much needed products and services to our community.
As a lifetime Martial Artist, the Culture of Compassion lives deep within me, and is the motivating force that drives our company. We fill the gap between the business owner and his financial department, which most times is a bookkeeper who is unable to provide the financial guidance needed. Their needs are vast, and to serve them well one needs to develop a wide range of knowledge and skills far beyond the scope of a normal CPA.
I have spent my life building this library of knowledge and skills and am passing this on to my staff so that they can continue my work when I am gone. It has been 41 years in business now, and an extremely rich and rewarding experience for me. I am blessed and grateful for the opportunity to serve our community and make a positive difference in people's lives. It is like being part of their family, sharing all the ups and downs that life brings, and finding the right path to a healthy, safe, secure and prosperous future.
Putting all this into a few words, our mission is to give our clients "Peace of Mind".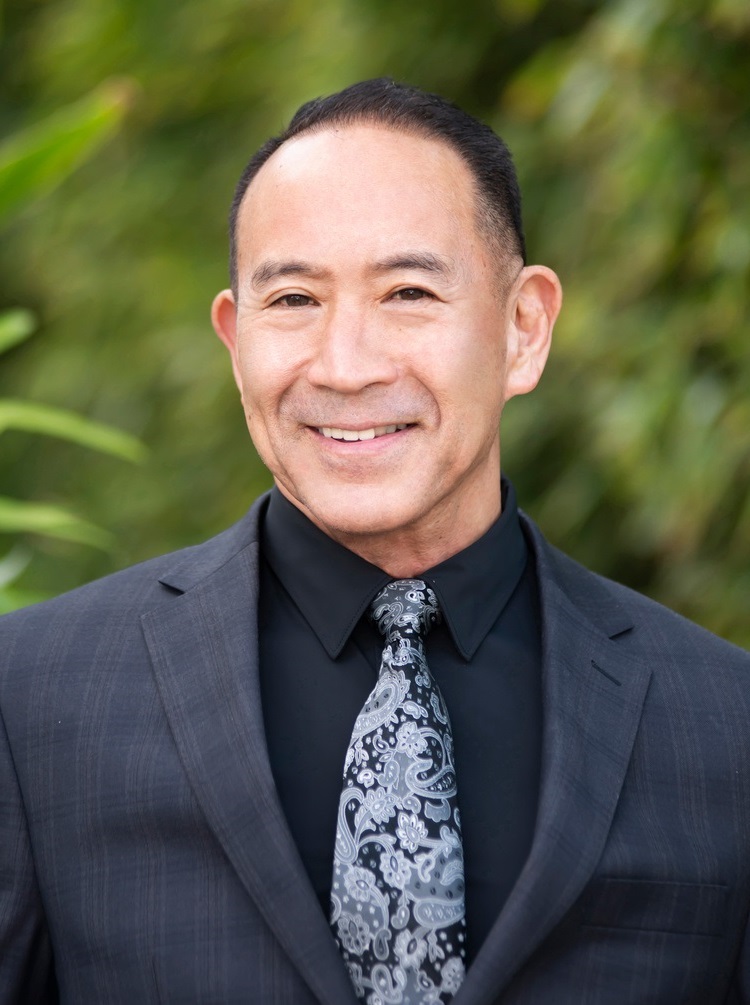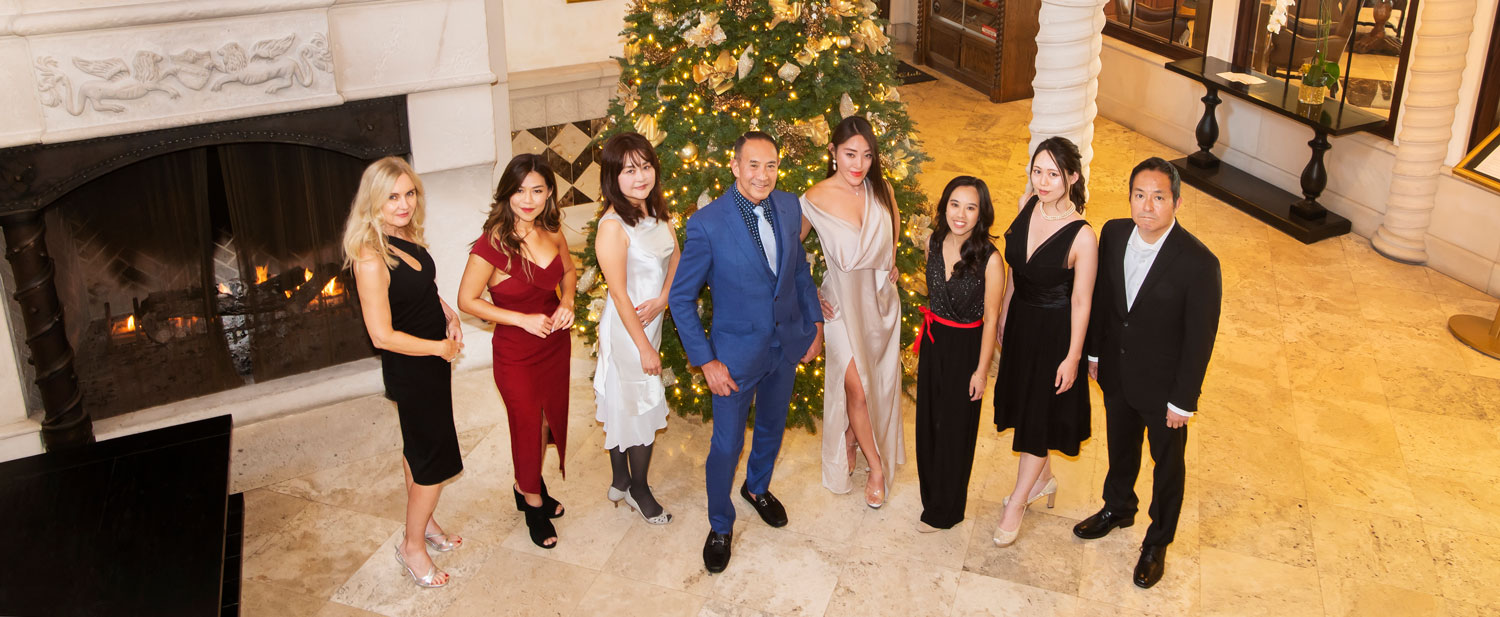 The Team
With 41 years of experience, we provide a complete package of quality services to our individual and business clients. We understand the needs of small to mid-sized businesses and strive to do our best to serve their needs. Our firm provides outstanding service to our clients because of our dedication to the four underlying principles of Professionalism, Responsiveness, Quality, and Personalized Care.
Quality
An Accounting firm is known for the quality of its service. Our firm's reputation reflects the high standards we demand of ourselves. Our primary goal as a trusted advisor is to be available to provide insightful advice and to enable our clients to make informed financial decisions. We do not accept anything less from ourselves, and this is what we deliver to you. We feel it is extremely important to continually professionally educate ourselves to improve our technical expertise, financial knowledge and service to our clients. Our high service quality and client loyalty are the result of our commitment to excellence. The results we have been able to produce over a long period of time, and on a consistent basis, is what has won our clients' trust and confidence in our work. We will answer all of your questions, as they impact both your tax and financial situations, and welcome you to contact us anytime.
Personalized Care
Most of our clients are family owned businesses. As a result, we take special interest in your unique situation which extends beyond the boundaries of your business and into your personal lives. Our holistic approach combined with a deep concern for the overall health and integrity of your entire financial picture gives us the proper mind set in providing the proper care, maintenance and oversight of your account. Just remember, "You Can Account On Us!!!"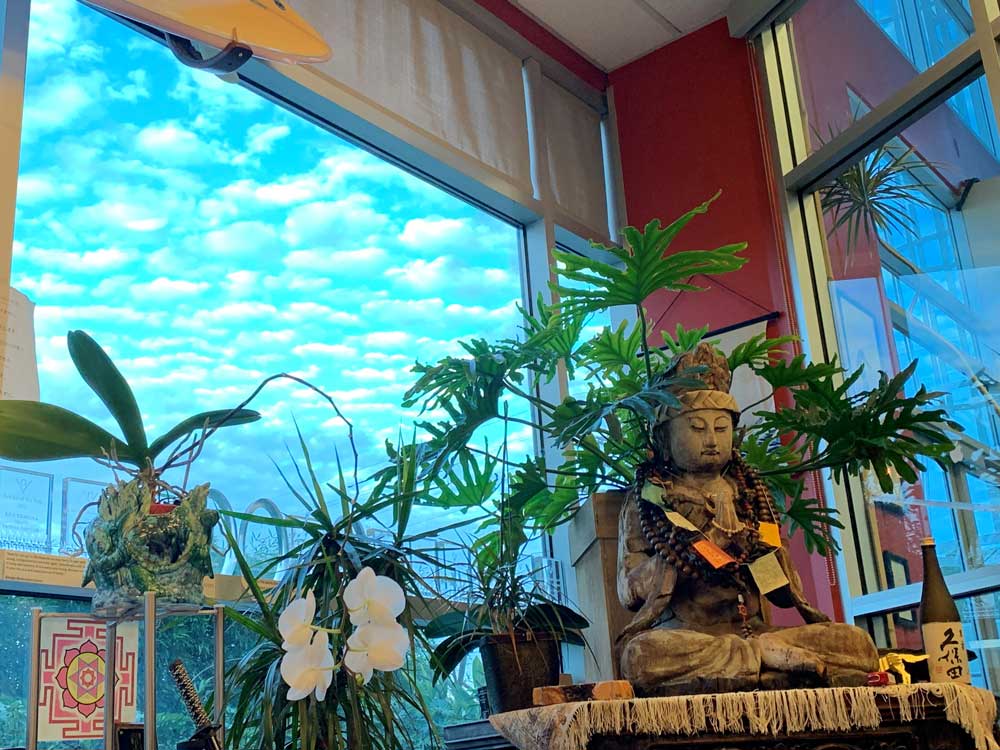 Professionalism
As one of the leading firms in the area, we pride ourselves on maintaining high standards of integrity and knowledge. We take a holistic approach in providing our services which means that we make it our business to be aware and proactive in all facets of your financial life, whether it be in your business or at home. This requires a constant quest for knowledge in many financial disciplines in order to be able to provide a service that is both deep and wide. Cultivating dedicated, loyal, and proficient staff capable of providing this level of service takes many years, and we strive to properly train and mentor our staff to become professionals knowledgeable at the highest level. As a result, there is very little turnover of staff in our offices.
Responsiveness
Our firm is responsive. Companies who choose our firm rely on competent advice, and a response that comes with a sense of urgency. We understand that issues you bring to us must be resolved quickly. Therefore, we have a standing policy that all calls must be returned within 24 hours, and most are returned the same day. To see a listing of our services, please take a moment and look at our services page. Because we get new business from the people who know us best, client referrals have fueled our growth over the years. Through hard work, we have earned the respect of the business and financial communities. This respect illustrates our diverse talents, dedication and ability to respond quickly.