Financial Consulting Services in Torrance, CA
When it comes to financial or personal wealth planning, a tax consultant is often the first place to go, and if you live in or around Torrance, California, then Account On Us are the tax consultants you want to know.
From tax preparation service to providing tax consultant services, you can count on us.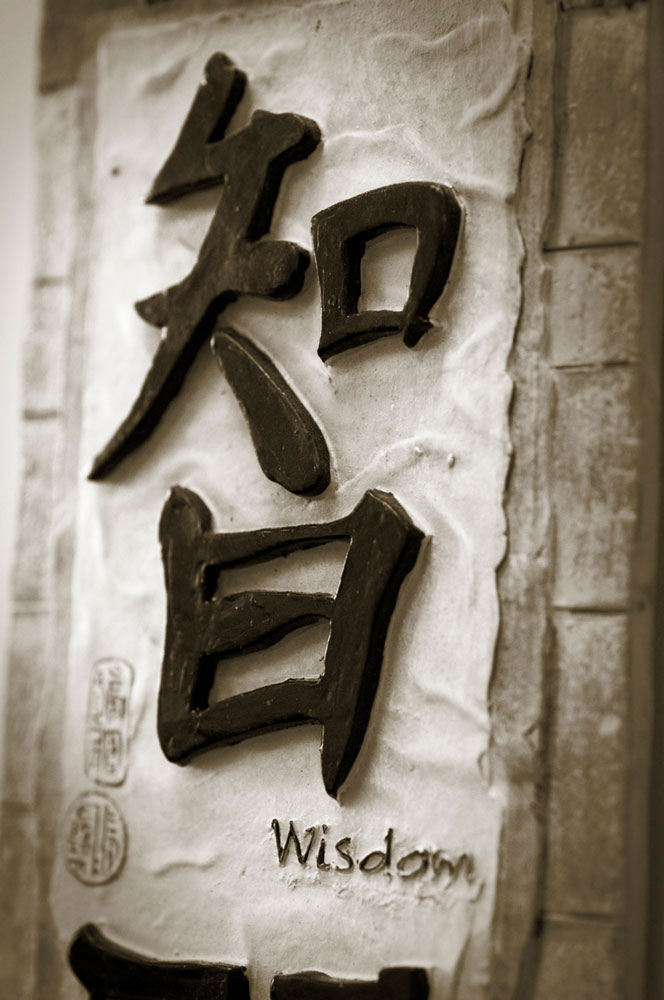 Your Tax Consultant and Tax Preparation Professionals
Planning your personal financial future, both for today and tomorrow, requires the kind of experience and expertise you can get from professional consultants, like those at Account On Us. And if you are a business looking for financial strategic business planning services, we can help with that too.
From helping people and businesses in and around the Torrance area to offering expertise in new business formation or offering virtual CFO services and more, consultation and tax preparation is only a part of what we do at Account On Us. Since 1982 we have been in the business of helping individuals and businesses to get the most out of their financial situations and their taxes.
Account On Us in Torrance, CA
California is a beautiful place to live and own a business. Small business owners from all around the Torrance area have turned to Account On Us for their financial consulting needs, so they can spend more time investing in their companies and enjoying the fruits of their labor.
That is also where we come in, because at Account On Us, we have the experience, expertise, and knowledge to help small businesses maximize their financial positions. If you need a financial consultant for your business or your personal finances, we invite you to reach out to our team of professionals to find out more.
Contact us at Account On Us and take control of your financial direction and future. We take the mystery out of financial planning and put the power to make informed decisions in your hands. Consultants, tax professionals, and empowering your financial success, welcome to Account On Us. How can we help you today?