We fight to protect your financial peace of mind.

We would love to connect with you.
Certified Public Accountants (CPA's) in Torrance, CA
Account On Us
If you are looking for accounting services or certified public accountants in or around Torrance, California, then look no further than Account On Us. From personal to business accounting to consulting and QuickBooks services and more, start with Account On Us.
Taxes, accounting, and concerns like payroll can be tedious, time-consuming, and confusing. The good news is, with our experienced and professionally certified public accountants and accounting services, these are headaches and hassles you can leave to us.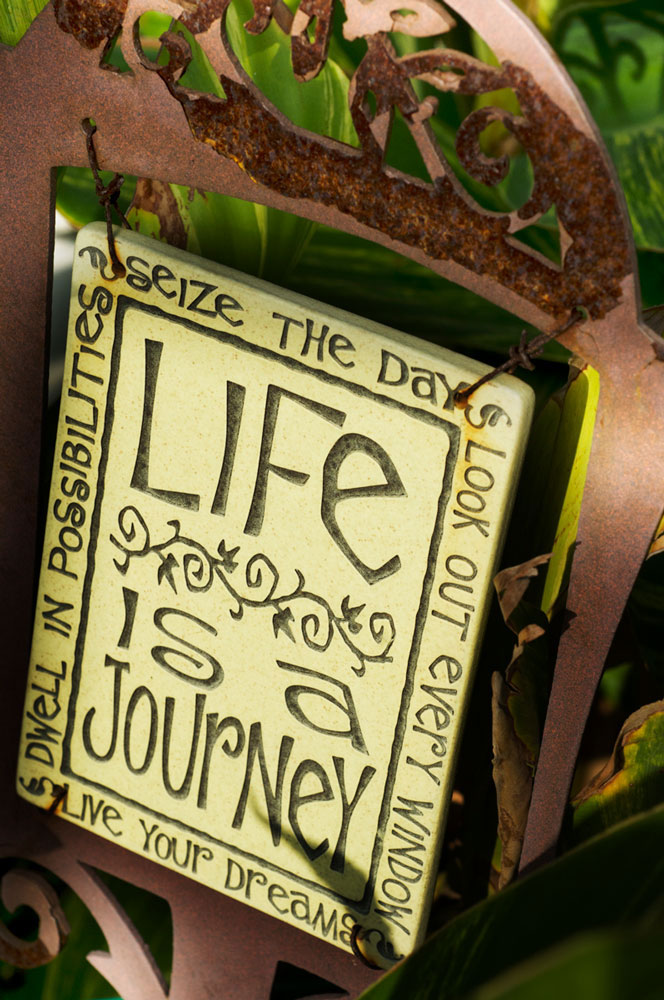 For All Your Accounting Solutions
At Account On Us, we can handle all your financial planning, accounting, and tax preparation needs. With over 40 years of experience and the expertise of certified public accountants, you can rely on Account On Us for all your accounting solutions.
Eliminate the need to hire an entire accounting department for your small business. Forget about looking for a payroll specialist, and don't hunt down a consultant because, at Account On Us, you can be assured that we are more than equipped to deal with any accounting needs you have.
To have all your accounting services under one roof, turn to our professional and friendly Account On Us team.
Account On Us Accounting Services
Our proven and trusted team at Account On Us offers a range of accounting services and solutions for everyone.
Small Businesses
If you run or own a small business, then you appreciate the time, work, and effort it requires being successful. And if you don't have an accounting background or education, concerns like payroll and accounting can be more than a nuisance.
If you are considering starting a business, the financial planning aspects can be crucial to your success. From planning and payroll to business accounting services, Account On Us has you and your business covered.
Personal Planning
Do you need a financial wealth planner? Are you looking for help with back taxes or other personal financial matters? Then we can help.
Let us put our expertise and experience to work for you to help you with all your financial and tax concerns.
CPA Services
At Account On Us, we also provide certified professional accountant services.
Do you need an internal audit? Do you want to prepare financial statements?
If you live in Torrance, CA, or the surrounding communities and need the help of professional and experienced Certified Public Accountants, you need Account On Us.
Proudly providing accounting services in
TORRANCE, CA | CARSON, CA | EL SEGUNDO, CA | HERMOSA BEACH, CA | HUNTINGTON BEACH, CA | LONG BEACH, CA | LOS ANGELES, CA | MANHATTAN BEACH, CA | PASADENA, CA | RANCHO PALOS VERDES, CA | REDONDO BEACH, CA | SANTA ANA, CA | SANTA MONICA, CA | TORRANCE, CA
Account On Us
Welcome to Account On Us, where we have served our South Bay neighbors for over 25 years. If you need accounting, tax, consulting, or QuickBooks services, we invite you to set up an appointment.
As full-service accountants, we specialize in retirement planning, tax preparation, consulting, and more. Contact us to learn more about our services or to schedule an appointment today.